Network of Specialists
Through Northwestern Mutual, I have access to a Network of Specialists. We help each other, share ideas and common values, and leverage each other's talents to help you achieve your personal dream of financial security.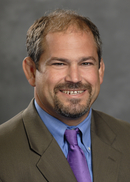 As a Financial Advisor for Northwestern Mutual, I am committed to helping my clients whether they are concerned for their own financial needs or those of their family or business. I don't do it alone. In the summer of 2013, I partnered with Tom Morris, a Financial Representative with Northwestern Mutual, in an effort to create a holistic financial planning practice.  Together, we stand committed to creating financial security for our clients by using thorough factfinding and creating strategic solutions that help solve our clients needs and help them meet their goals.  We strive to provide the best customer service possible. If you have a problem or need assistance at any time, please let us know.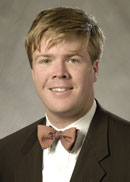 R J Blondeau
Employee Benefit Specialist
Our Employee Benefit Specialist prepares a comprehensive analysis of a client's employee benefits program, and then designs a program to meet the unique needs of that company.

Strategic Employee Benefit Services is a marketing program in which local independently owned and operated companies that are not subsidiaries of The Northwestern Mutual Life Insurance Company provide comprehensive employee benefit services. Strategic Employee Benefit Services provides Northwestern Mutual Financial Representatives with access to a variety of top employee benefit companies.
Disability Income Specialist
Our Disability Income Specialist assists individuals and businesses design a disability income insurance program for both individual and group needs.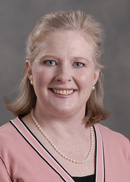 Long Term Care Specialist
Our Long Term Care Specialist helps individual and corporate clients understand their long-term care needs and designs solutions tailored to their unique situation.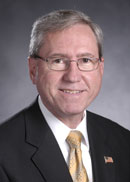 Retirement Plan Specialist
Our Retirement Plan Specialist provides expertise in plan design to develop retirement plan solutions for business owners and their employees.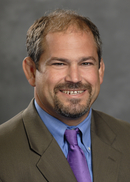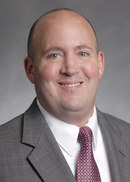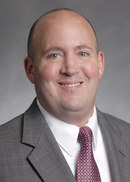 Wealth Management Advisor